Mellin – The Greek honey
The professional workshop of honey production and standardization "ΜΕΛΛΗΝ" was founded in Malandrino, Doris in 2014 from the third-generation beekeepers Yannis and Constadine.
Our honey "ΜΕΛΛΗΝ" of a limited production is produced of fir trees and thyme of Mt Giona , in the Municipality of Delphi and wild flowers and herbs of the wider region, as well.
The low content in HMF, which constitutes an indicator of the ultimate quality of our honey, as well as the application of the HAACP food safety system, give you the chance to enjoy this rare product with all its quality and nutrients intact.
Rare coexistence fir and thyme
1000 luxurious numbered packages annually
Small – scale Production
Vertical Intergrated Production Process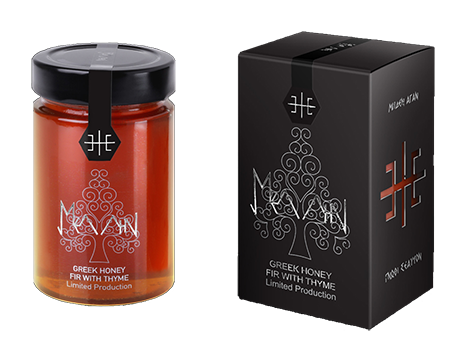 website: www.mellin.gr
Short URL: http://www.choicetv.org.uk/?p=3052